Past and Present Digital Marketing Summit US Speakers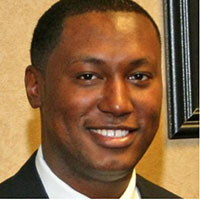 Digital Transformation requires agile operating models, orchestrated in the cloud
Joseph Baker
Senior Director of Sales Engineering, Enterprise â?
Citrix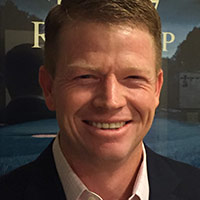 The Heart of Digital Transformation: Governance
Scott Buckles
Business Unit Executive - North America Business Analytics and Unified Governance Solutions Sales
IBM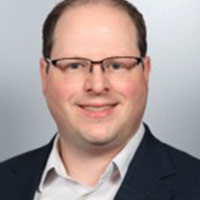 Increase the Speed and Agility of Data Analytics
Matt Maccaux
Global Big Data Practice Lead
Dell EMC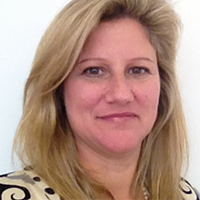 Charging Ahead: Speeding Up Transformation Through Disruption
Donna Kladis
CIO
Techtronics Industries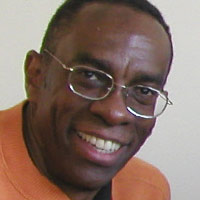 Which Third Parties Should We Trust?
Adolph Barclift
CISO
NCR Corporation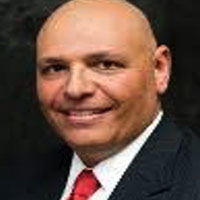 From ITSM to the Digital Divide - Shift to Engage the Consumer
Abraham Naguib
SVP IT Strategy
Citi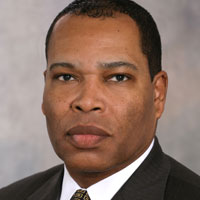 CIO as Driver of Digital Disruption
Ralph Groce III
Global CIO
BNY Mellon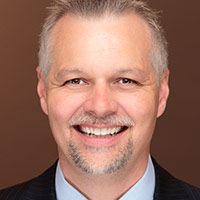 Tackling Digital Transformation at a Systemically Important Financial Market Utility (SIFMU)
David Hoag
Group CIO
The OCC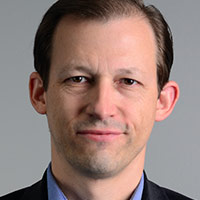 Interactive Application Development: Leveraging Individuals and Interactions to Produce Real Solutions
Steve Sherman
Chief Commercial Officer
Coactive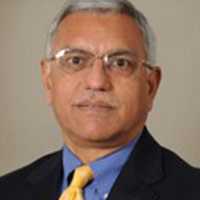 CIO as Driver of Digital Disruption
Pradeep Wahi
Chairman
ARA Inc.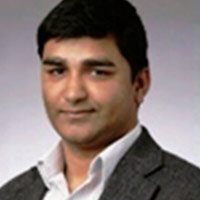 Leveraging Data to Drive Student Success - A Digital Transformation Story
Avinash Tripathi
Strategic Business Partner
Kaplan Inc.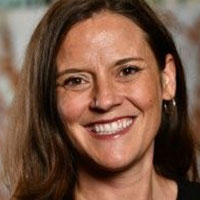 CIOs/CISOs as the Consummate Communicator
Shawna Cartwright
Group Director Head of Transformation
Ryder Systems Inc.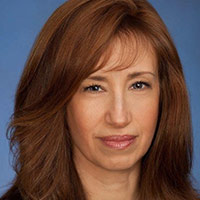 CIOs/CISOs as the Consummate Communicator
Vivian Schneck-Last
Former Managing Director
Goldman Sachs
How Mid-Market CIO's are Transforming Businesses in the New World of IT
Reza Kamran
Director of Product Marketing
8x8

"How Will We Pay for It?" - Strategies and Tradeoffs to Fund Digital Transformation
Hari Candadai
GVP, Global Product Strategy
Rimini Street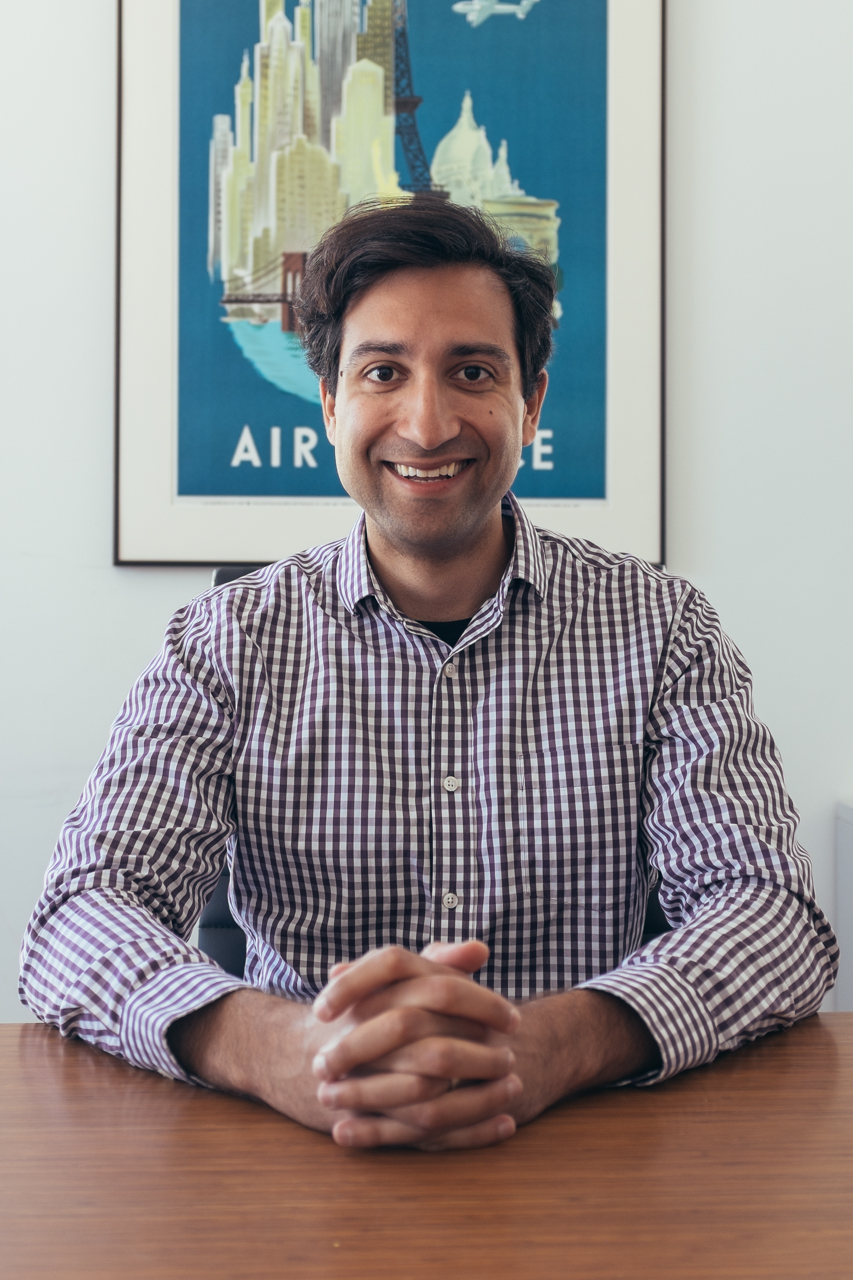 Say Goodbye to Vulnerability Backlogs: Using RASP to Reclaim Control and Reduce Risk
Kunal Anand
CTO
Imperva
Hybrid Data Management: How Unleashing the Power of Your Data Can Help You Transform the Business
Chris Reuter
North America Data Warehouse Sales Leader
IBM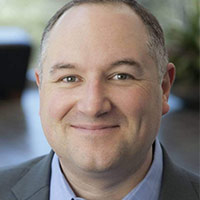 The Road to Digital Transformation: Getting There While Avoiding the Potholes
Keith Fuentes
Vice President, Knox Services
Samsung

Next Generation (Third Party) Security
Thien La
CISO
Wellmark Blue Cross Blue Shield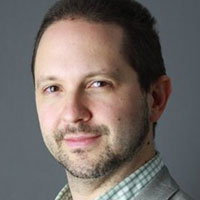 Testing in Cyber: Employees, Infrastructure, and Procedures
Tom Kartanowicz
Regional Chief Information Security Officer
Commerzbank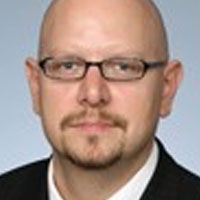 Aligning the Governance Clutter: A More Holistic View?
Richard Kessler
Executive Director, Cyber Security Strategy & Governance
KPMG

Which "Friends" Do I Trust? Realities of 3rd Party Risk
Jonathan Hale
CISO
Veolia North America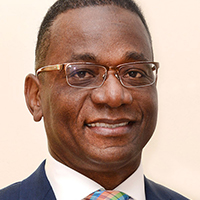 CISO's Got Talent: Finding, Growing & Retaining the Best People
Devon Bryan
VP and CISO
Federal Reserve Bank of New York

Making Your Way Through the Fog of Cloud Computing in a Secure Path
Gram Ludlow
Vice President of Information Security
Marriott Vacations Worldwide Corporation
CIOs/CISOs as the Consummate Communicator
Emily Larkin
CISO
Sageworks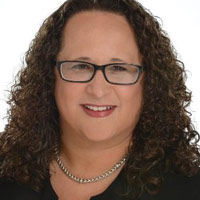 CIOs/CISOs as the Consummate Communicator
Myrna Soto
Partner
Comcast Corporation